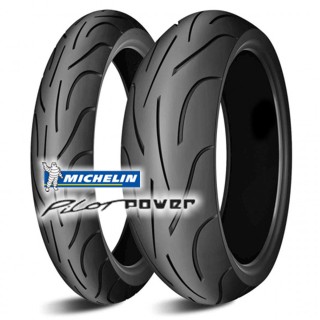 La description de ce pneu moto n'est pas disponible dans votre langue. Veuillez choisir l'une des versions disponibles ci-dessous.
MICHELIN PILOT ROAD 4 SCOOTER - for powerful Maxi Scooters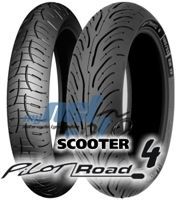 ---
METZELER is the technical partner of the World Enduro Super Series (WESS) for the first round in Portugal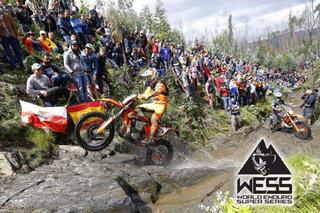 ---
Dunlop presents the RoadSmart III Front in SP-Specification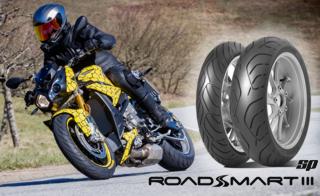 ---
KTM-Stuntrider Rok Bagoros is riding now on Avon Tyres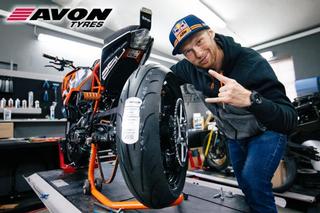 ---
Mitas is launching all-new motocross competition tires TERRA FORCE-MX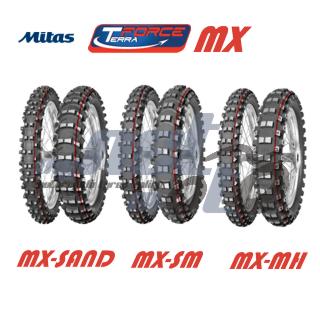 ---
Ride the BMW - Dunlop bikes 2019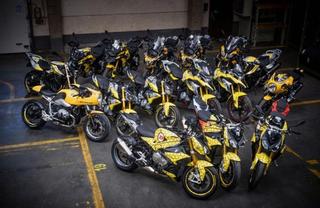 ---
Error:
Malheureusement, nous ne pouvons rien vous offrir dans cette dimension.
Vous pouvez essayer avec autre dimensions.